My best of 2020: A year in review
By Dann Berg
Published or Updated on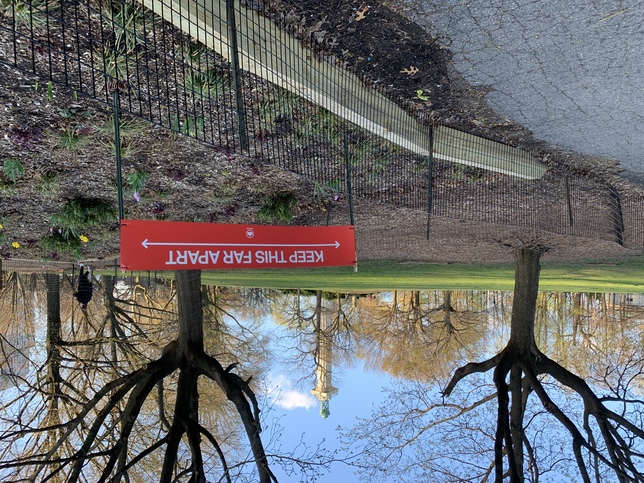 It's certainly been quite the year, hasn't it? It feels weird to be doing an end-of-year wrap up as if it were just any normal year (see 2012, 2013, 2015, 2016, 2018). This year has been a year of adjustments thanks to the pandemic. For example, I used to be shocked when I didn't leave my apartment for days at a time. This year it's ¯\_(ツ)_/¯
Despite all the changes, quite a lot actually happened this year. That's why I like doing year-end posts like this – 2020 felt like a total wash until I started putting all this together. Now that this full post is compiled, I can see that it certainly wasn't a wash. Thank you, year-end post.
With this article, we're going back to the classic format. This post is about my favorite things of the year. It's both a highlight of my favorite content (both consumed and created) as well as favorite things. It's for myself more than anything, but I've always loved reading posts like this so I wanted to share with you, too.
Note that some of the links are affiliate links. Just a heads up.
With all that said, let's get into it.
Most viewed blog posts by me
I published three new blog posts this year (four if you include this one). That's not exactly prolific, but I'm happy I was able to get some new creative output into the world. One of those new blog posts broke into my top five list, which I'm pretty happy about. My older content still gets a fair amount of organic traffic.
Top videos by me
Favorite books read
One area of my life that took a big hit in 2020 was the amount of reading I was able to do. In pre-covid times, my entire commute to work would be spent reading. But at home there are way more distractions, and I just didn't have the discipline to put in the same number of hours.
With that as a preface, I was able to read some very enjoyable books this year. Here were my favorites:
Favorite Movies
Favorite TV Shows
Favorite Podcast
Your Kickstarter Sucks - It's about terrible Kickstarters, but that doesn't even begin to encapsulate the show. Hosts DB and JF have the sort of dry humor that just warmly washes over you. The episode Fishy Flip is a great place to start, but bear in mind that you may soon find yourself listening to the entire back catalogue.
Notable Objects
Accomplishments
Plans for 2021